The AirProxima Team
AirProxima is using technology to build a new way to travel. Our marketplace opens the world of private aviation to everyone by allowing consumers to buy single, one-way trips on private charter aircraft. No membership required and accessible to all. By removing repositioning trips from your itinerary, we are creating a world of private flights at lower price points than traditional charter.

If you want to dig deeper into the technology behind our marketplace, check out the How It Works section.
Our team is like you. We've experienced the worst air travel has to offer – we dread the security lines, flight cancellations, and cattle car experience. We knew there had to be a better way. That's why we started AirProxima. Join us and #TravelBetter.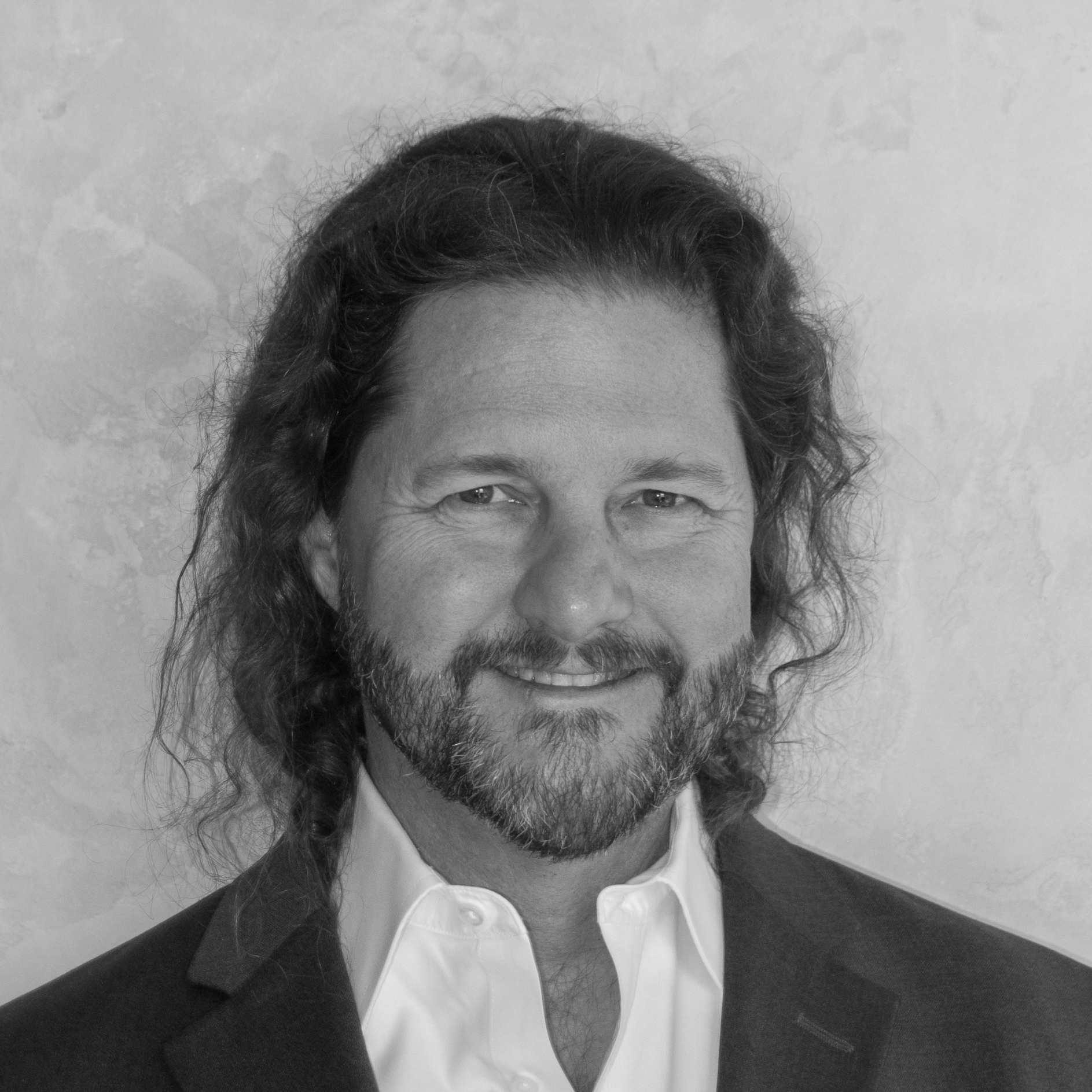 Ed Crump
Chief Executive Officer
Ed has over 30 years of software engineering and startup experience and is currently a private pilot in training.
He is one of the senior minds behind Amazon's Alexa (Echo) software platform and loves building teams to tackle challenging problems with technology.
His specialties include Artificial Intelligence, Machine Learning, Scalable Systems, Global Content Delivery and Live Video Broadcast

Ed has brought advanced technology to market in a wide variety of industries. The latest being charter aviation, where Ed's experience has led AirProxima to several breakthroughs and new approaches that have the potential to vastly grow the market for charter aviation.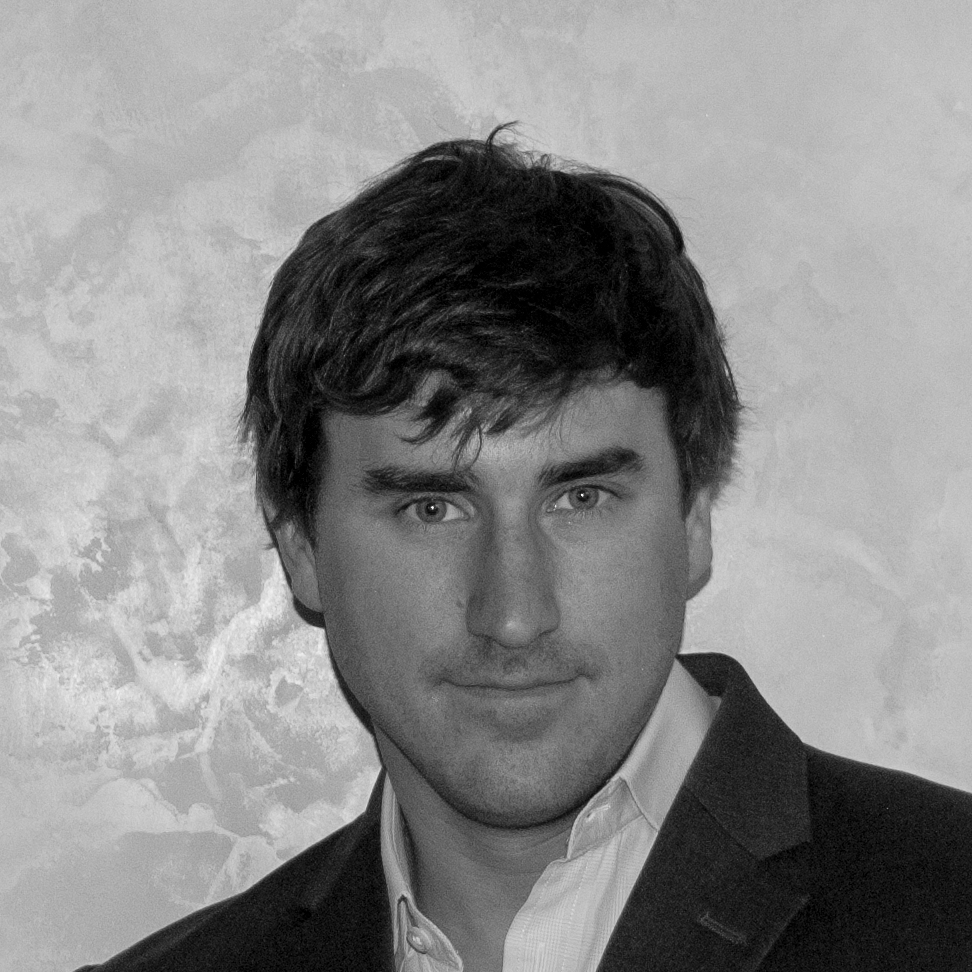 Dave Madaras
Chief Operating Officer
Dave has 10 years experience in the banking sector, including stints at Barclays Capital and Citibank.
He is a Systems Engineer from the University of Virginia.
Marketplaces have always been Dave's major focus. With AirProxima, he is bringing the latest techniques from financial markets, including e-commerce and pricing algorithms (common in equity, interest rates, and FX markets) together with machine learning techniques that have the potential to greatly improve the charter industry for customers and operators.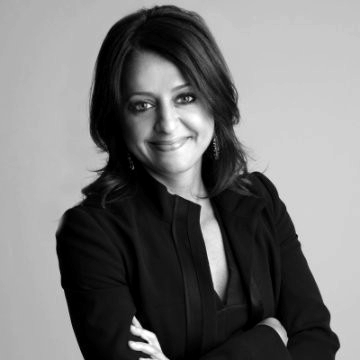 Elaine Barsoom
Chief Partnership Officer
Elaine has spent her career building disruptive brands in the luxury space. In 7 years at American Express, Elaine closed one of their largest partnerships (Inspirato). She co-founded and launched Eleven James, the first luxury watch membership company where she successfully led fundraising, marketing, and business development activities.
With a particular expertise in luxury hospitality, her time at Exclusive Resorts (Steve Case's innovative luxury sharing destination club) and Luxury Retreats (before and after Airbnb's $200mm acquisition) has built Elaine a world-class network in private aviation. That network is helping to build and distribute AirProxima technology throughout the private aviation space.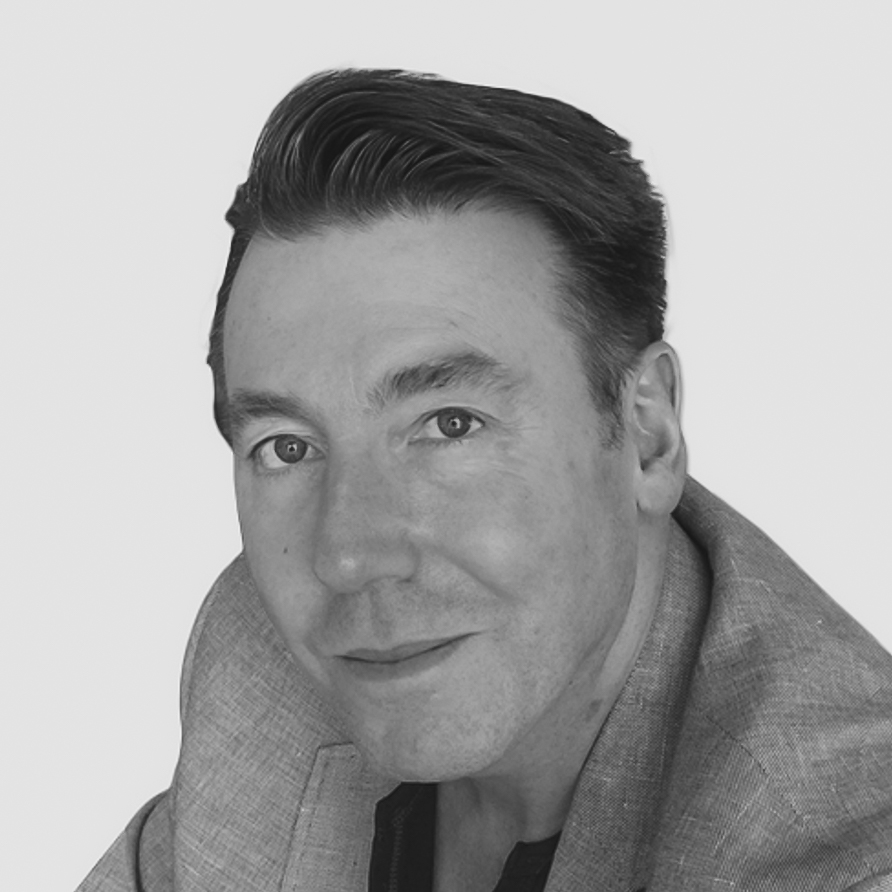 Stuart Page
VP of Strategic Innovation
Stuart's core experience is as a senior executive and security expert in international affairs and engagement in the diplomatic service, security, intelligence, military and United Nations. He's held positions in the Diplomatic Service (The Department of Foreign Affairs & Trade [Australia]) both Domestic and Overseas, Dept. of Defence and the Department of the Prime Minister and Cabinet.
He's been a Vice President of the Board of Trustees to UNICRI (UN) since 2009 and is a co-founder of the Cheka-Sana Foundation.
In addition to his extensive international executive experience, Stuart has come to AirProxima in order to explore opportunities to improve regional transportation markets around the globe.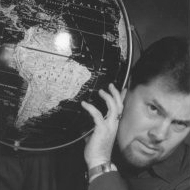 Jason Dunlap
VP of Operations
Jason has over 20 years' experience at high growth startup companies and global brands. He is an expert at engineering management, customer requirements and specifications, operations, and digital customer support. He has long experience managing teams tackling difficult problems.

He has previously worked with Ed Crump at BitGravity and several Silicon Valley startups.

Jason is a man of many talents at AirProxima. From supporting engineering, project management, product design, and customer support processes, he's behind everything we do.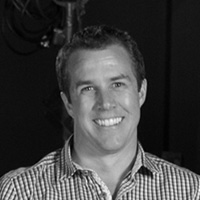 Bill Banta
Founding Investor, Advisor
Bill is an experienced technology leader and entrepreneur, previously at Apple and Square.

He founded CENTR Cam while earning his MBA, which was acquired by Amazon in 2014

In addition to being a University of Virginia engineer and Stanford MBA, Bill is an experienced pilot and wants to change the travel industry for the better.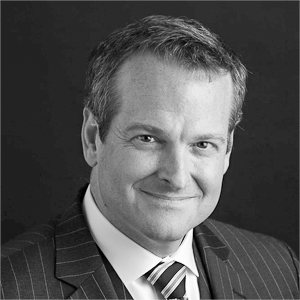 Kent Jackson
Legal Counsel
Kent is our Aviation Counsel and has significant experience with aviation startups and charter business models.

He is currently Managing Partner and Founder of Jackson & Wade.

As one of the leading minds in the field of aviation law, Kent has written some of the industry standard reference books and regulations for the charter industry. Kent is interested in helping AirProxima widen the funnel for the charter industry by finding the best ways to distribute and market private flights.